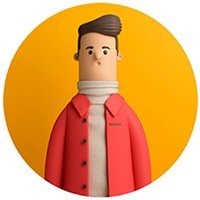 A Video speaks a million words. Let one speak about you!
Video content has grown in popularity across industries, websites and especially social media networks. Popular platforms like YouTube, Facebook and Instagram have all shown their love towards supporting, investing and promoting well produced professional videos.
At Brandmark Media, our experienced Video Content Creators produce high-quality videos that are both engaging and relevant to your business and brand. We produce exceptional promotional videos that instantly conveys your message to the audience.
Some Of Our Video Projects
Which Type of Video Do You Need?
Would you like us to work on your brand?